Itacar&eacute > Activités de plein-air > Promenades & cascades
19 promenades & cascades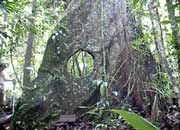 Janela da Gindiba
Estrada Parque Itacaré - Serra Grande
Trail covering a total distance of 1290 meters (1410 yards). 440 meters pass through a beautiful coconut plantation and a reforestation area. 850 metres pass through virgin rainforest.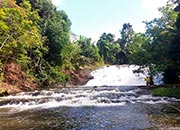 Cachoeira do Bom Sossego
Rodovia BA 001 Itacaré x Ilhéus - Km 08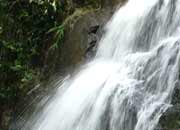 Engenho Waterfall
Estrada de Taboquinhas
Access by boat on the Contas River, then by canoe passing through the rainforest.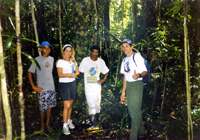 Alto da Esperança
Camboinha
Interpretative trail of approximately 1km (5/8 of a mile) passing through well-preserved rainforest. After the journey, the walk end with a refreshing dip in a lake that has a small deck where the owner serve visitors some seasonal fruit from the property
Claudio Lôpo
☎ +55 73 - 99975 1266